IDC Canada Job Openings
Do you want to be part of a dynamic team in a fast paced exciting industry? You can make an impact by joining IDC Canada. A career at IDC enables you to sharpen your talents, working with some of the most recognized analysts in the industry.

Come join our team of intelligent, collaborative and passionate individuals, just like you. Learn more about our culture and why IDC is a great place to work. Explore the job listings to find your next dream job.
Associate Research Analyst
IDC Canada is seeking an Associate Research Analyst to support consumer and new technology research in Canada.
Company: IDC Canada
Location: 33 Yonge Street, Suite 902, Toronto, ON, Canada
Learn More
Expand your job search
US & Canada Job Openings
EMEA & AP Job Openings
IDC Canada Offices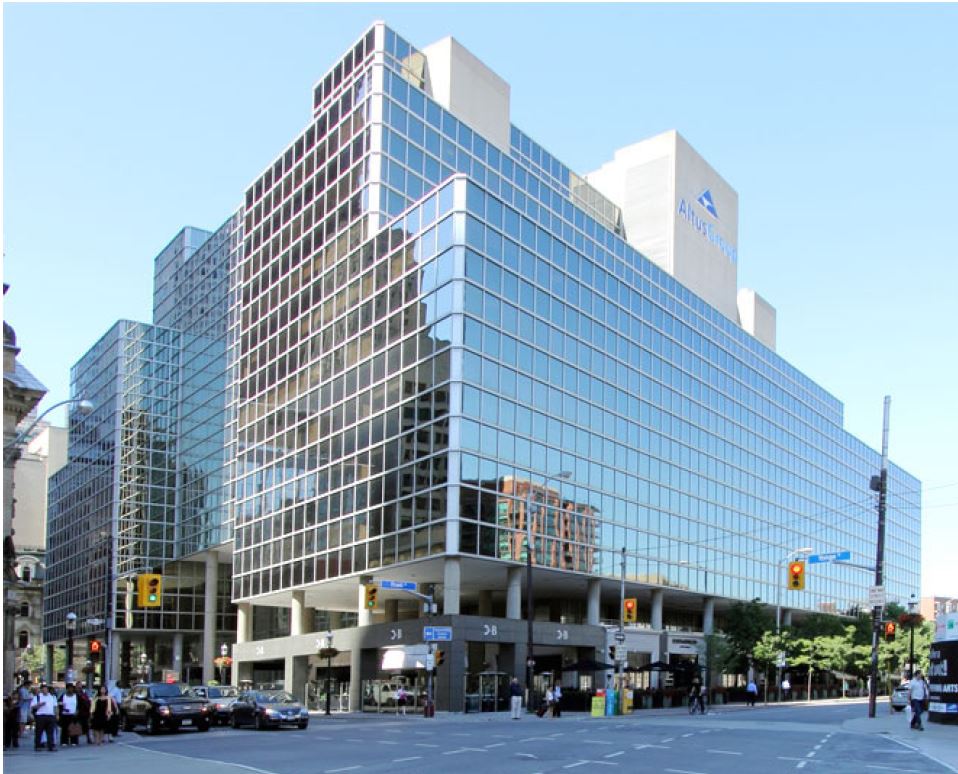 33 Yonge Street, Suite 902
Toronto, ON
M5E1G4
Connect with Us