Current:

Sage Acquires Spherics to Help SMBs Face the Sustainability Challenge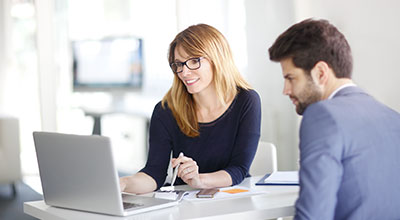 Oct 12, 2022 - Real-time IDC Research® opinion on industry news, trends and events
Sage Acquires Spherics to Help SMBs Face the Sustainability Challenge
You need a subscription to access this IDC Link. Log in to see if you have access.
For more information please contact us or call one of our worldwide offices.
Coverage
Subscriptions Covered
Enterprise Applications , Enterprise Applications and Strategies , European Enterprise Applications , Sustainable Strategies and Technologies
Companies Covered
SAGE PRODUCTS HOLDINGS III, LLC, Intacct Corporation, ESG Solutions, Spherics Inc.
Topics Covered
Applications, Enterprise applications, Governance, Information transformation, Procurement, Software