Current:

Infrastructure Trends and Strategies: Emerging Workloads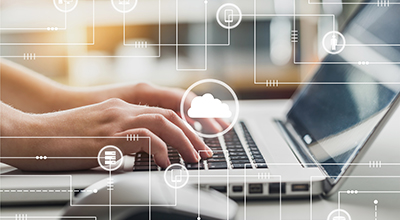 Infrastructure Trends and Strategies: Emerging Workloads
Related Links
Meet the Experts
Olga Yashkova
Research Manager, Infrastructure Systems, Platforms and Technologies Group
IDC's Infrastructure Trends and Strategies: Emerging Workloads will cover infrastructure trends and strategies for emerging metaverse and Web3 deployments.
Markets and Subjects Analyzed
Infrastructure for metaverse and other immersive experiences
Infrastructure for Web3 services
Core Research
IDC's Worldwide Metaverse Taxonomy
Market Forecast
Impact of Metaverse and Web3 workloads on Infrastructure Trends
Meta (Facebook) ProfileC
In addition to the insight provided in this service, IDC may conduct research on specific topics or emerging market segments via research offerings that require additional IDC funding and client investment.
Key Questions Answered
How are organizations and what business cases are being made for investing in metaverse/Web3 technologies?
What are the different options for infrastructure supporting metaverse/Web3 technologies? What is the case vendors are making here?
What does a technology stack look like for specific use cases related to the metaverse/Web3?
What are the various elements that go into consideration when evaluating infrastructure for the metaverse/Web3?
What kinds of approaches are being used by vendors for their metaverse/Web3 solutions? What are their challenges?