Current:

Planned Research
Planned Research by Tom Mainelli
IDC's planned research provides a preview of upcoming research documents along with projected delivery dates. Research schedules are reviewed on a regular basis and research documents will be added and/or removed in response to market events.
Please note: Research schedules are subject to change.
View Published Research by Tom Mainelli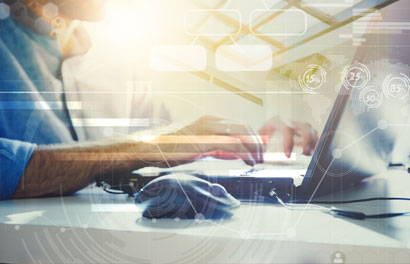 AR/VR Hardware Forecast Update CY20 Q4
Planned for CY2020 Q4 Market Forecast Tech Supplier
Apple Earnings Report Analysis CY20 Q3
Planned for CY2020 Q4 Financial Announcement Tech Supplier
How much data is necessary to fuel AR/VR?
Planned for CY2020 Q4 Market Perspective Tech Supplier
IDC FutureScape: Worldwide Connected Devices 2021 Predictions
Planned for CY2020 Q4 IDC FutureScape Tech Buyer
IDC FutureScape: Worldwide Connected Devices and Consumer DX 2021 Predictions
Planned for CY2020 Q4 IDC FutureScape Tech Buyer
IDC FutureScape: Worldwide Consumer 2020 Predictions
Planned for CY2020 Q4 IDC FutureScape Tech Buyer
IDC FutureScape: Worldwide Future of Customer and Consumer 2021 Predictions
Planned for CY2020 Q4 IDC FutureScape Tech Buyer
IDC FutureScape: Worldwide Future of Work 2021 Predictions
Planned for CY2020 Q4 IDC FutureScape Tech Buyer
AR/VR Report CES 2021
Planned for CY2021 Q1 Market Note Tech Supplier
AR/VR Hardware Forecast Update
Planned for CY2021 Q2 Market Forecast Tech Supplier
Commercial AR Platform Report CY21 Q2
Planned for CY2021 Q2 Market Note Tech Supplier
Worldwide Augmented Reality Hardware Market Share, Full Year 2020
Planned for CY2021 Q2 Market Share Tech Supplier
Worldwide Virtual Reality Hardware Market Share, Full Year 2020
Planned for CY2021 Q2 Market Share Tech Supplier