Current:

Planned Research
Planned Research by Rob Brothers
IDC's planned research provides a preview of upcoming research documents along with projected delivery dates. Research schedules are reviewed on a regular basis and research documents will be added and/or removed in response to market events.
Please note: Research schedules are subject to change.
View Published Research by Rob Brothers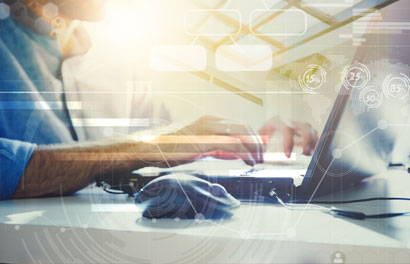 FASB Compliance: Customers Discuss the Lessons Learned and Keys to Success
Planned for CY2019 Q4 IDC Perspective Tech Buyer
Help/Service Desk Support Services: Top recommendations for success
Planned for CY2019 Q4 Market Note Tech Supplier
How close to managed is support getting?
Planned for CY2019 Q4 Market Perspective Tech Supplier
IDC MarketScape: Worldwide Datacenter Support Services 2019 Vendor Assessment
Planned for CY2019 Q4 IDC MarketScape Tech Buyer
Marketing for Support Services: Looking at IDC Accelerators
Planned for CY2019 Q4 Market Note Tech Supplier
Support Strategies in the Software Defined Data Center
Planned for CY2019 Q4 Market Perspective Tech Supplier
Enterprise Device Support and Deployment Services 2017-2023 Forecast
Planned for CY2020 Q1 Market Forecast Tech Supplier