Current:

Planned Research
Planned Research by Lynne Schneider
IDC's planned research provides a preview of upcoming research documents along with projected delivery dates. Research schedules are reviewed on a regular basis and research documents will be added and/or removed in response to market events.
Please note: Research schedules are subject to change.
View Published Research by Lynne Schneider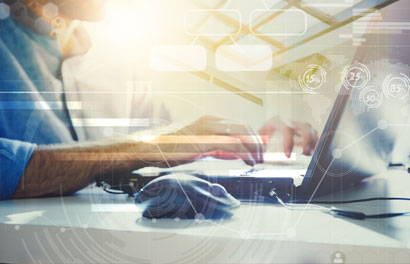 State of the Data Market, 2019
Planned for CY2019 Q4 IDC Survey Tech Supplier
IDC PlanScape: Data as a Service Location Data
Planned for CY2020 Q1 IDC PlanScape Tech Buyer
Market Perspective on Data Monetization
Planned for CY2020 Q1 Market Analysis Perspective Tech Supplier
Regulatory Impacts: Shy about PII?
Planned for CY2020 Q1 IDC Survey Spotlight Tech Supplier
Worldwide Data-as-a-Service Taxonomy, 2020
Planned for CY2020 Q1 Taxonomy Tech Supplier
Data Marketplace Types, 2020
Planned for CY2020 Q2 IDC Perspective Tech Buyer
Data Quality and Vendor Trust Levels
Planned for CY2020 Q2 IDC Survey Spotlight Tech Supplier
Data as a Service Signals Category
Planned for CY2020 Q2 IDC Perspective Tech Buyer
Data as a Service Organization Data Forecast, 2019-2024
Planned for CY2020 Q3 Market Forecast Tech Supplier
IDC's Worldwide Digital Transformation Use Case Taxonomy, 2020: Analytics and Information Management
Planned for CY2020 Q3 Taxonomy Tech Supplier
Market Analysis Perspective Data-as-a-Service, 2020
Planned for CY2020 Q3 Market Analysis Perspective Tech Supplier
Worldwide Data-as-a-Service People Domain Forecast, 2019 – 2023
Planned for CY2020 Q3 Market Forecast Tech Supplier
Data Marketplace Services, 2020
Planned for CY2020 Q4 IDC Survey Tech Supplier